Digitalpoolen AB
We have the best experts to elevate your business to the next level, try it and you will see!
Digitalpoolen Scandinavia AB is a Group of IT Development and Consulting companies based in Sweden and southwest Europe.
We help leading companies and tech startups to stay ahead of the competition by delivering skilled talented software engineers for their projects.
We sharpened our expertise to deliver highly functional solutions and establish a long-term partnership with our clients. Regardless of the technology platform, Digitalpoolen AB can work as a seamless addition to your in-house technology staff.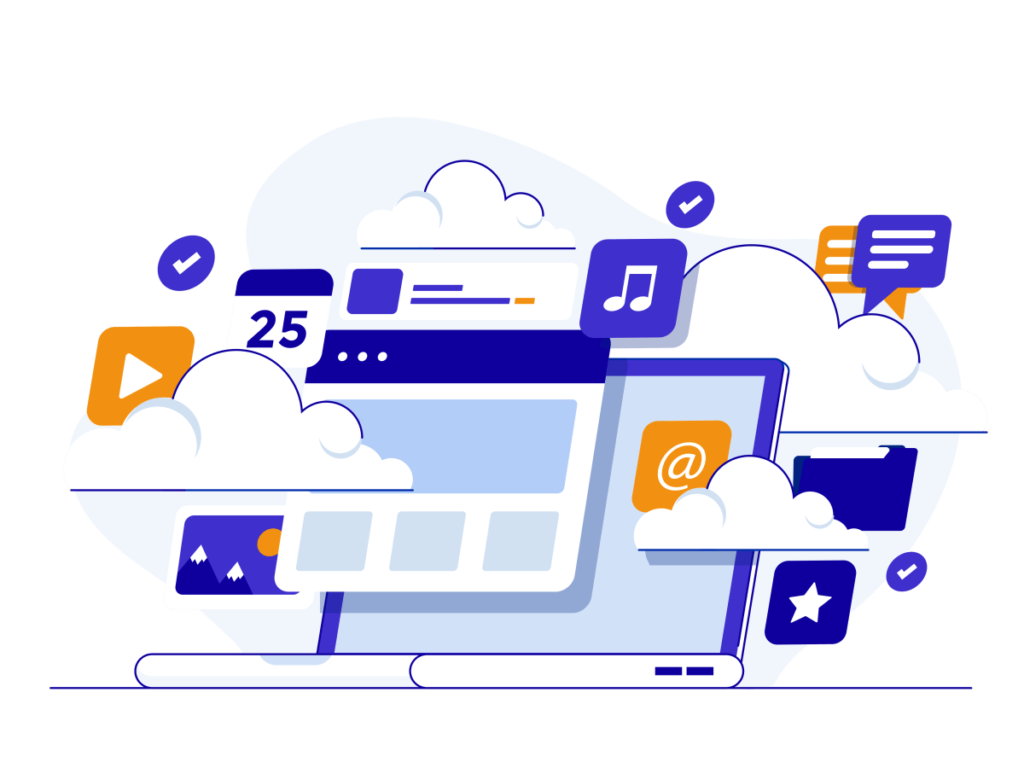 3 Main Steps of Cooperation with Digitalpoolen AB Outstaffing
To hire a smart team via a reliable partner is simple and fast. For this, there are a few steps to take from initial recruitment to your project launch with a fully equipped staff on board.
Provide requirements
An average recruitment process takes up to 2-4 weeks depending on the project complexity & skill level of a specialist wanted. Skilled tech recruiters allow speeding up the process as per your specific business needs and other demands.
Get a contract & the first CV
After receiving the requirements needed for the search of a perfect candidate: details like skills wanted, team size & structure, technologies, and additional expectations (if any), a custom proposal is provided, based on your specific needs. You get the first candidates to choose from.
Launch your team & start working
Integrating the outstaffing team into your personnel stack & the business goes smoothly and seamlessly. Managers of your partnering company work closely with you to help launch remote staff and organize comfortable onboarding for teams. Setting up the necessary processes for distributed teams & launching your projects are simultaneous, fast & transparent.